Our Products
When you need the safest, simplest, strongest and lightest event/theatrical equipment on the planet: Choose Stronglite Staging.
Contact Us for a quote today.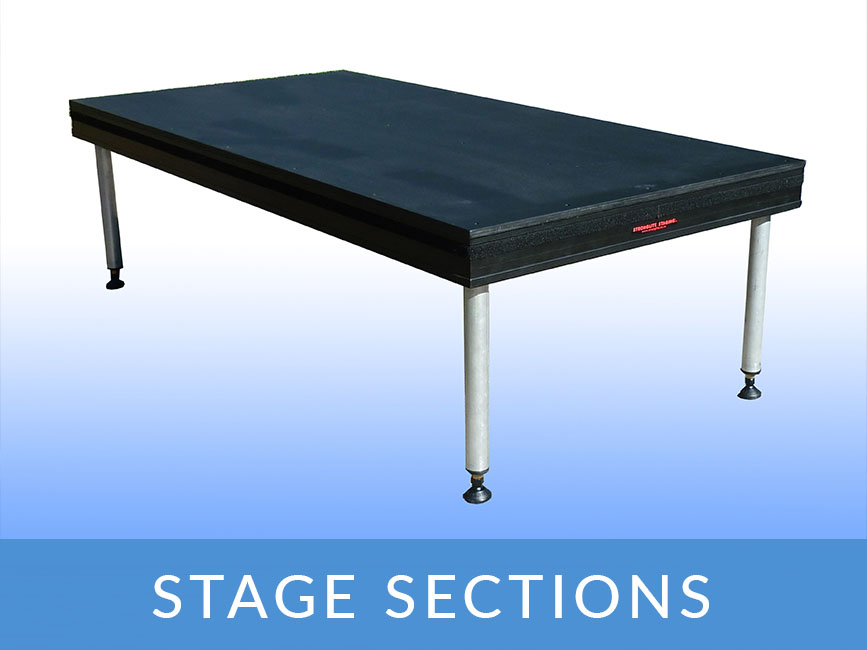 Ranging from light-weight modules ideal for schools, to class leading Kapa-Haka proof outdoor units, Stronglite's versatile Portable Staging Sections will raise you up!
View Stage Sections
Ingenious portable grandstands in both fixed and demountable variants, safest on the market and ideal for anything from outdoor sporting events to indoor seating.
View Grandstands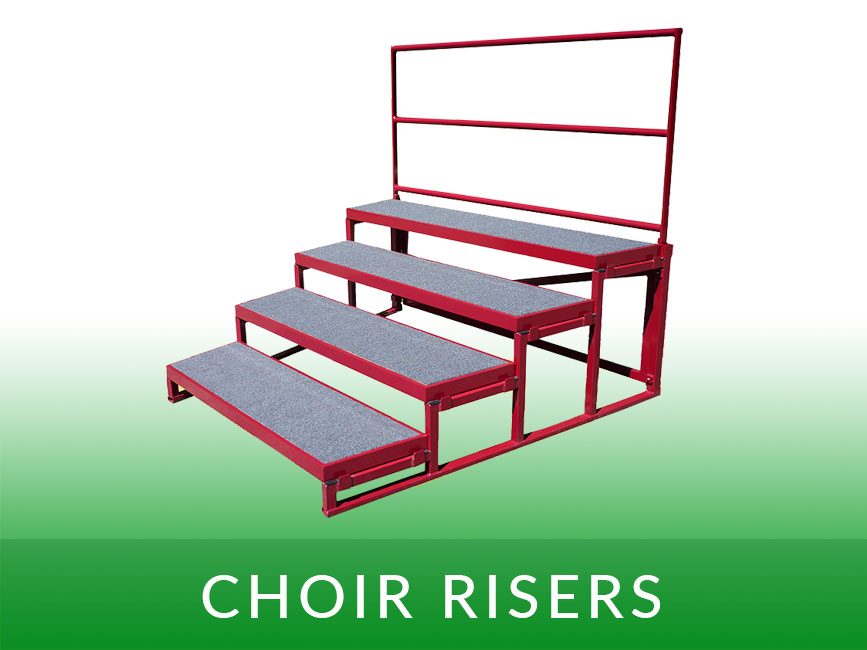 Stable, quiet, light and easy to handle, set-up and store; Stronglite Staging takes the hassle out of choir-risers so that the choir can focus on their performance.
View Choir Risers
Photography companies rejoice! The solution to getting the perfect shot is here with Stronglite Staging's light, safe and fast demountable photographic stands.
View Photograpic Stands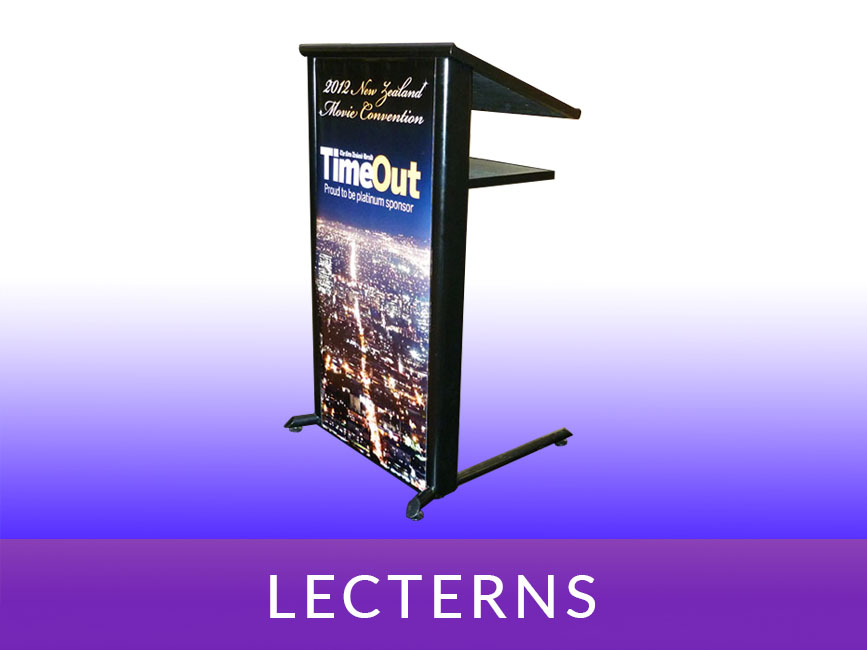 When you need to make your presentation count; our lecterns have your back. We can build anything from a simple podium to a fully featured and connected dream machine!
View Lecterns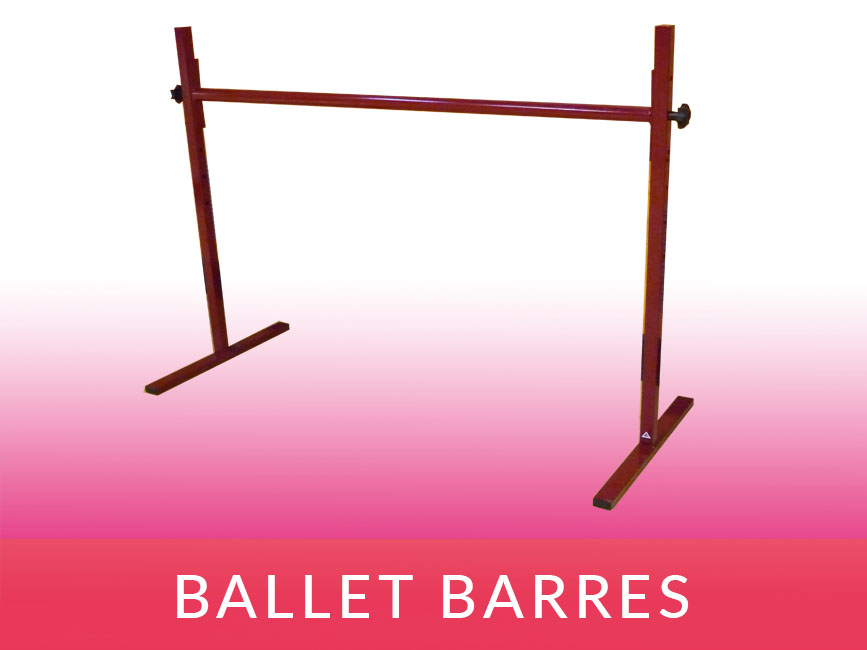 Practice makes perfect, and our adjustable height Ballet Barres make practice easy. Available in any length or colour you want and disassemble quickly for easy storage.
View Ballet Barres
Shipping the best to the world.
Stronglite Staging's products leave the rest in the dust because we design for humans, not for profit margins!
Simple
No tools, no fiddly connection systems, equipment simple enough that a child can set it up!

Strong
We design our gear for unbeatable performance with live loads. Try break 'em, we dare you.
Light
Primary schools love our gear, because it's so light their students can carry them with ease!
Safe
Our rigorously tested designs meet or exceed the latest regulations, ensuring peace of mind.
Quiet
Creaky stages and risers are the bane of every performer's life. Consider that problem solved.
Beautiful
Our gear's subtle aesthetics will look fantastic in any venue, but we can customise for your needs.
Built to Last
We couple the best materials available with class-leading designs, ensuring extreme longevity.

Made in NZ
By purchasing NZ Made you're not only getting great quality, but supporting local businesses.